 Creativeness is all you need
for digital marketing
Beyond Creation!
Coleo Marketing Group
TRANSFORM YOUR
BUSINESS BY
BEING
Remarkable.
by Seth Godin
새로운 시각으로 브랜드가 가진 가치를 발견하고
나아갈 방향성을 제시합니다.
OUR WORKS
BEYOND CREATION
ONE VISION
UNITED WE ARE
We work as a full-consulting branding and production
laboratory developing brands, media, and technology
for partners to interact with their audiences.
콜레오마케팅그룹은 새로운 패러다임에 맞춰
클라이언트가 원하는 브랜딩, 디자인, 컨텐츠, 광고 등 디지털
마케팅의 모든 것을 컨설팅 합니다.
BRAND & CAMPAIGN MARKETING ↗
SOCIAL MEDIA ↗
PRODUCTION ↗
ADVERTISING ↗
Experienced members of our team manages marketing,
consulting, content writing, copywriting, and designing,
campaigns in various fields to ensure fast and effective
communication with the masses.
마케팅 컨설팅, 콘텐츠 기획, 제작, 카피라이팅, 디자인 등 각 분야에서
경험을 쌓은 팀원들이 캠페인을 직접 운영, 빠르고 효율적인
커뮤니케이션이 가능합니다.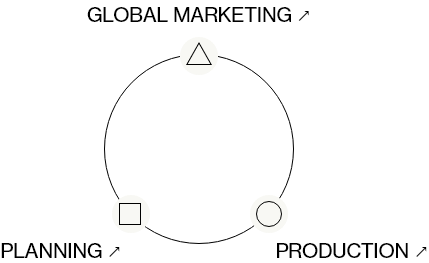 (OUR STORY)
We are a team that inspires
each other.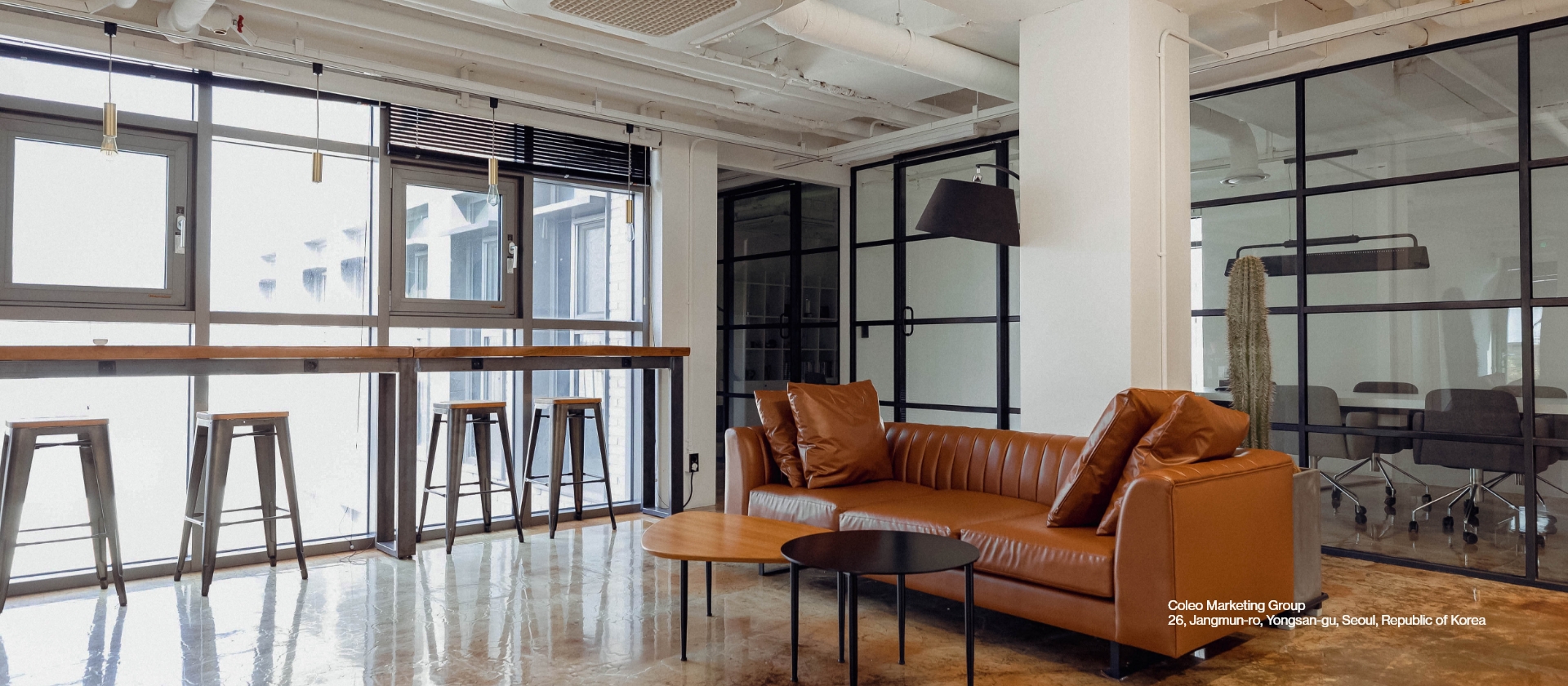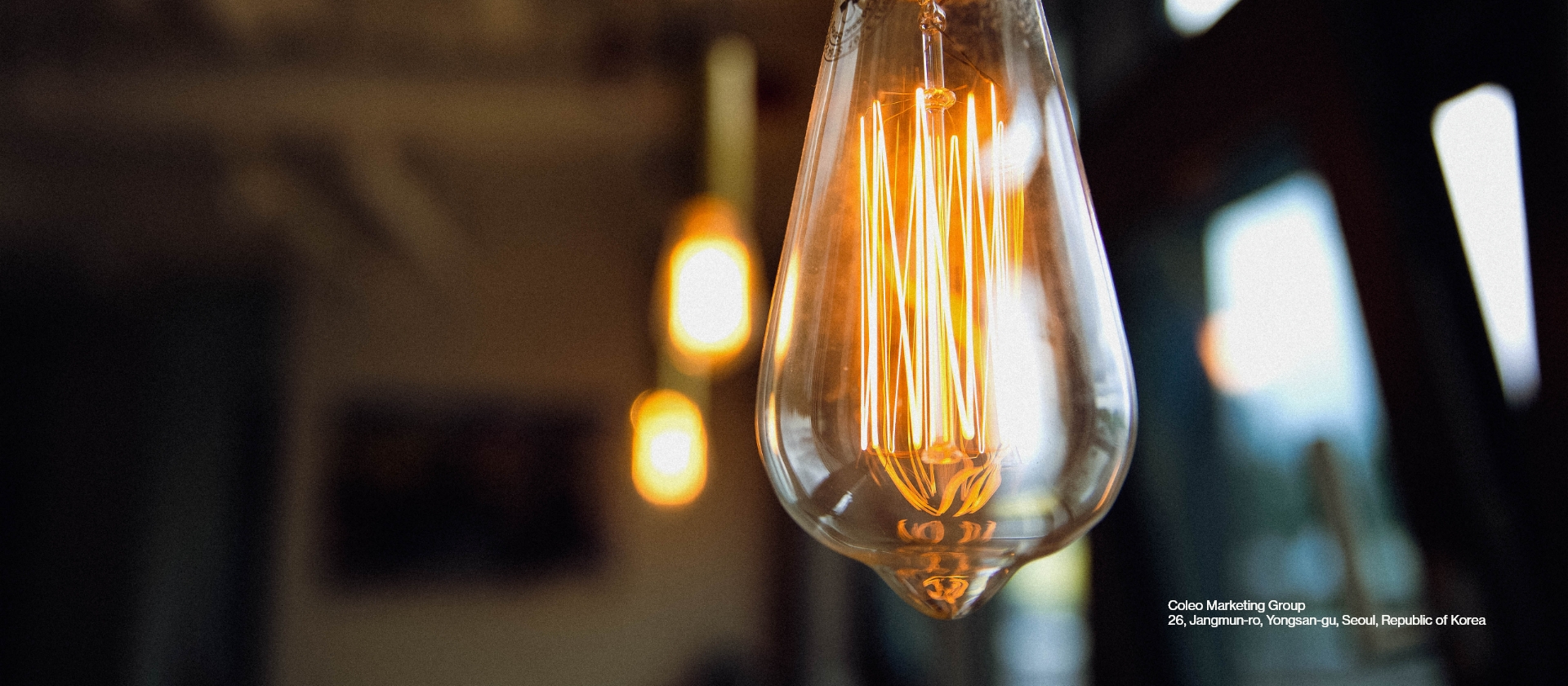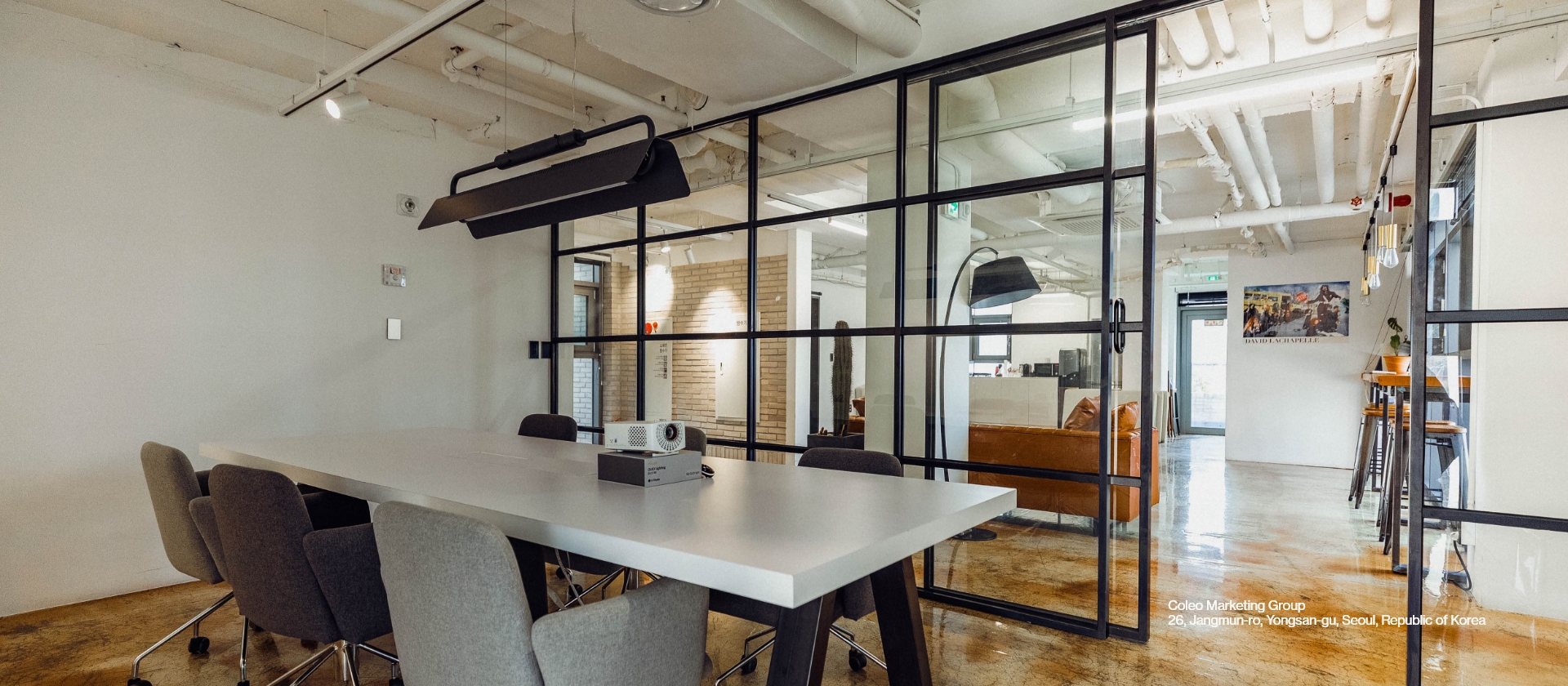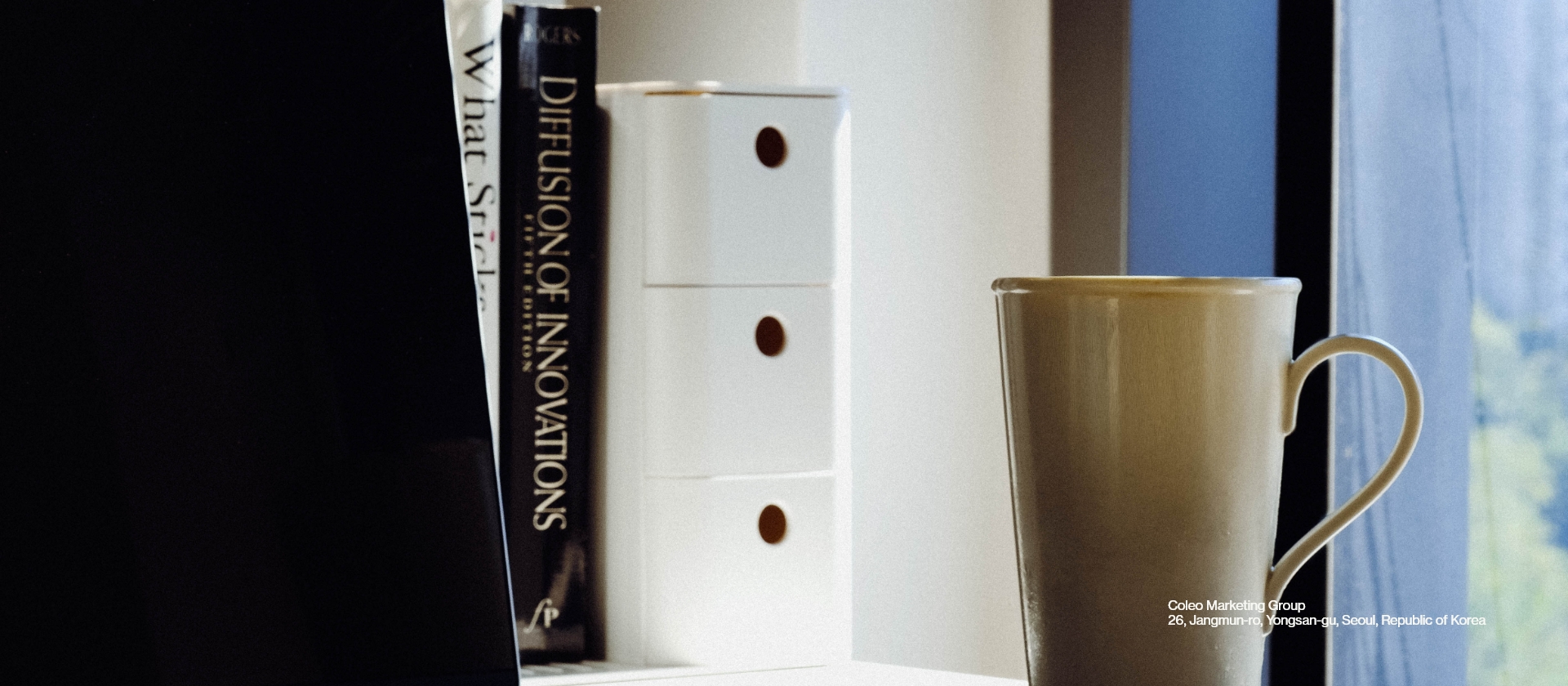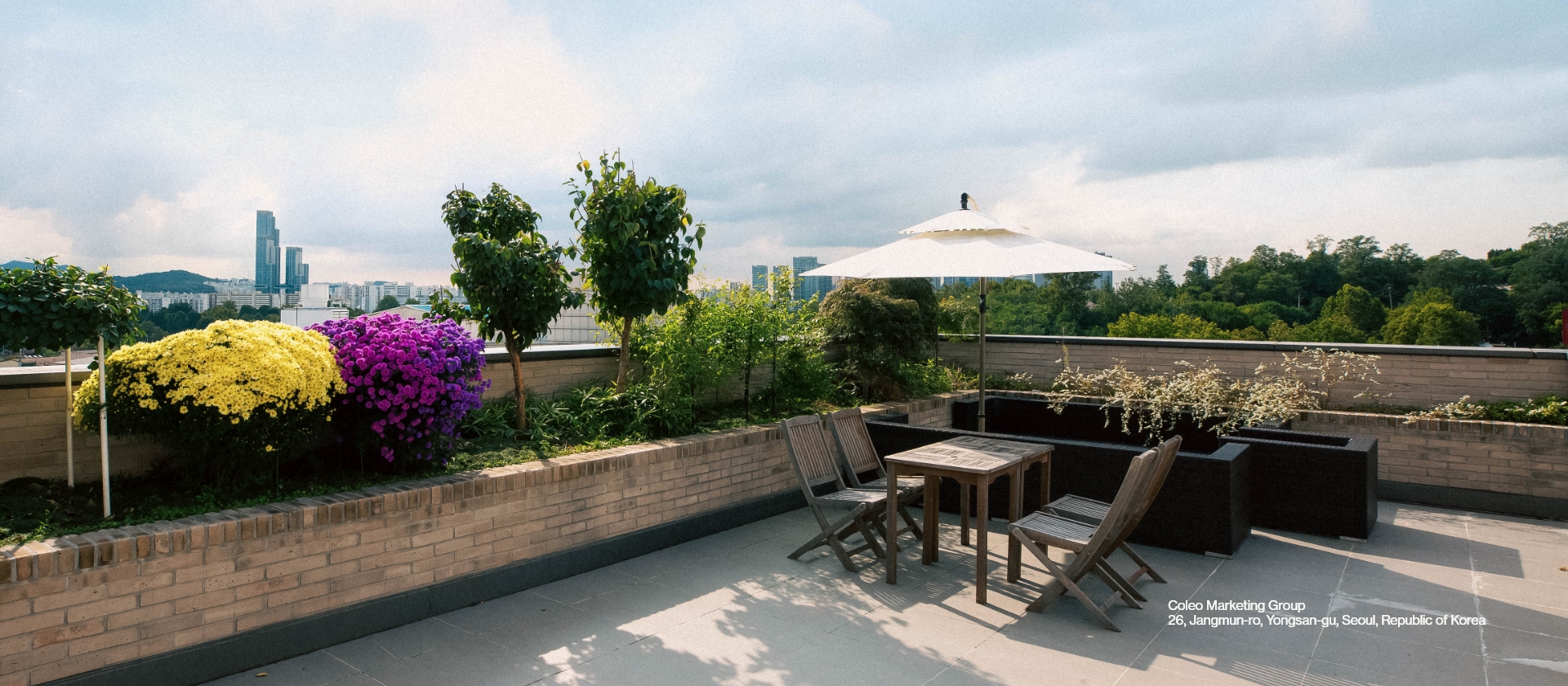 SINCE 2003
MARKETING
CLIENT 210+
PROJECT 781
PEOPLE 193
MEAN TIME ALL
COLEO MARKETING GROUP IS WORKING IN COLLABORATION WITH
VARIOUS DOMESTIC AND INTERNATIONAL BUSINESSES AND BRANDS.
콜레오마케팅그룹은 국내외 다양한 기업,브랜드와 함께 하고 있습니다.
CONTACT US
WANT TO WORK
TOGETHER?
Together
we create pr
jects
26, Jangmun-ro, Yongsan-gu, Seoul, (MAP)
Republic of Korea
+82.2.561.4100